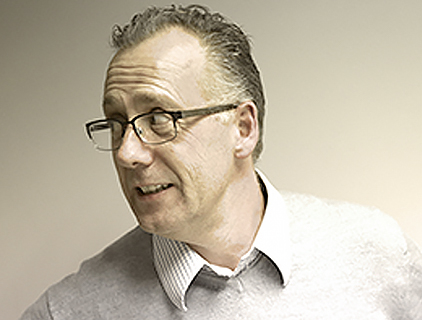 Prof. Noel Fitzpatrick – TUDublin
Noel Fitzpatrick (doc dès lettres, Paris VII) is Professor of Philosophy and Aesthetics, and the Dean of GradCAM (since 2012). He is also the Head of Leaning and Research Development at the College of Arts and Tourism at the TU Dublin (Dublin Institute of Technology). He teaches Philosophy of Technology and Aesthetics to postgraduate and doctoral students at TU Dublin, he supervises Post-Doctoral and PhD students at GradCAM in the College of Arts and Tourism. Noel gives seminars on phenomenology, hermeneutics, philosophy of technology at the Graduate School. He is a leading member of the European Artistic Research Network, SHARE and European Society of Aesthetics.
.
.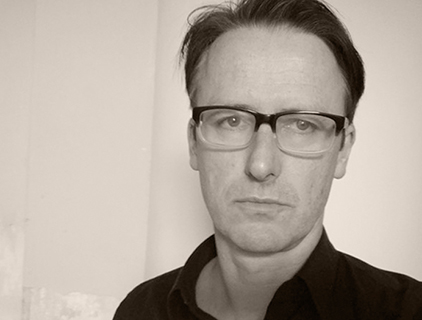 Dr. Conor McGarrigle – TUDublin
Conor McGarrigle is an artist working primarily with new media. A graduate of UCD (BSc) and NCAD (MFA), he received his PhD through practice from DIT in 2012. He lectures in Fine Art at the Dublin School of Creative Arts, he was previously an Assistant Professor of Emergent Digital Practices at the University of Denver and coordinated the MA Art in the Digital World at NCAD.
.
.
Dr. Paul Hayes – TUDublin
Paul Hayes is a TU Dublin based postdoctoral researcher working with the ADAPT Centre's Transparent Digital Governance strand, where he researches ethical issues pertaining to artificial intelligence.
Paul's academic background is in ethics and human rights, with a particular focus on the ethical and human rights implications stemming from the design, implementation, and deployment of digital technology.
Since graduating from Trinity College Dublin with a PhD in Ethics and Human Rights, Paul has also gone on to conduct research on the ethics of algorithms in justice and security in TU Delft, and has supported ethics and legal research and guidance on Industry 4.0 with Trilateral Research.
.
.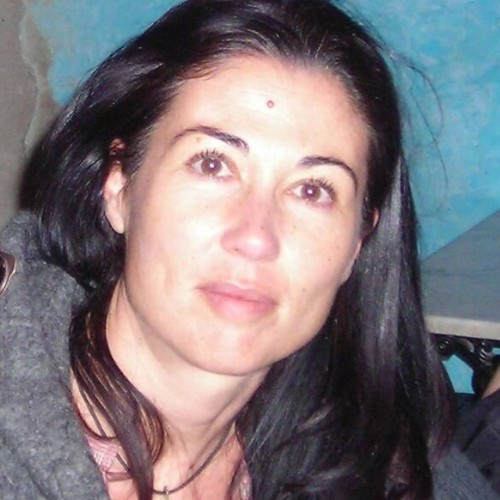 Dr. Ester Toribio Roura
Post-doc_ Research coordinator. TU Dublin
MSCA RISE Real Smart Cities_ReaLsMs
MSCA RISE Networking Ecologically Smart Territories_NEST
Graphic artist, workshops facilitator & researcher. Interested in creative and innovative approaches to research and research methods and dissemination. Particularly Interested in participatory/contributory research, human scale design, embodiment, speculative fabulation and human and other-than-human relationships.
.
.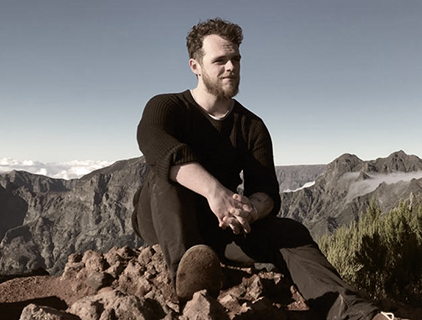 Dr Jye O'Sullivan
Jye is an Assistant Lecturer in History of Art and Visual Cultures at TUDublin. Their research interests include Cybernetics, Queer Ecology, Post-Colonial Art and Art Historiography. Jye is a Senior Research Assistant at the ECT Lab+ with the Erasmus+ funded project Ethico, developing ecological ethics for technological educations. Their PhD on the Centro de Arte y Comunicación was completed with GradCAM at TUDublin and my MA and BA in History of Art at the University of York.
.
.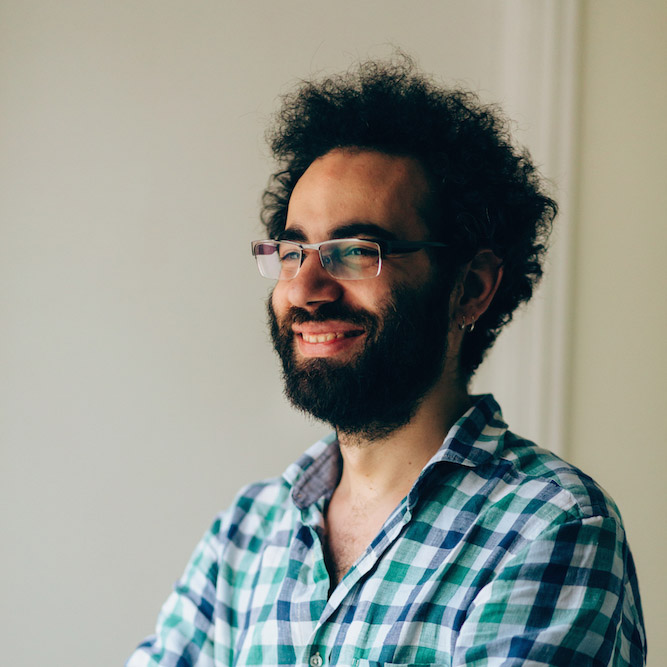 Dr. Marinos Koutsomichalis – Cyprus
Marinos Koutsomichalis is an artist, scholar, and creative technologist. He is broadly interested in the materiality of self-generative systems, (post-)digital objecthood, sound, image, data, electronic circuitry, perception, selfhood, landscapes/environments, and the media/technologies we rely upon to mediate, probe, interact, or otherwise engage with the former. He is a Lecturer in Creative Multimedia where he co-directs the Media Arts and Design Research Lab.
.
.
Dr. Silivan Valentin Moldovan – UT Cluj
Dr. Ioana Moldovan – UT Cluj
Dr. Bilian Malinov – TU Sofia